We Robot is only possible because of the generosity of our sponsors.
We Robot 2019 Sponsors are:

Microsoft

Ethics and Governance of AI Initiative

Google X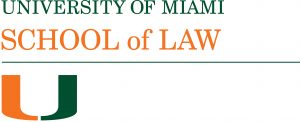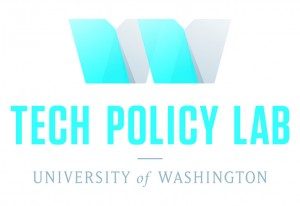 University of Washington Tech Policy Lab

Standford University Rock Center for Corporate Governance

Yale Law School Information Society Project
…and a donor who wishes to remain anonymous.
We can't say Thank You often enough.
By the way, it's not too late: You can join our list of terrific sponsors.